Spot the Odd One Out
Spot the odd one out!


Sometimes we don't get eggs and embryos that we are expecting. Of course there are going to be anomalies based on shape or size or growth, so i'm going to try and highlight some of the odd things I see as well. 

Here is a misshapen egg! Its so different from the others and likely is abnormal so we are keeping it separate. What happens as it develops and where does it go next?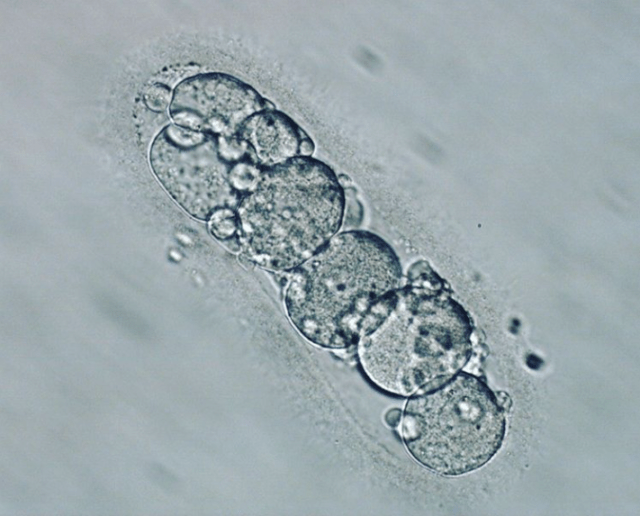 It fertilized and divided!

The odd shaped egg has continued its journey over a few days. It is still in an elongated shape since injection and now as the cells divide, they are just adapting to their environment. It goes to show you how the body changes as it needs to!

It looks like peas in a pod!

More anomalies coming up soon...